Tangmere House B&B
Tangmere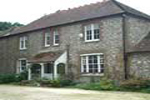 Tangmere House is ideally located for those visiting Chichester, Goodwood and Arundel.
We have two spacious ensuite rooms, one double upstairs, and one twin/double downstairs, with tv/dvd, wireless internet, well-stocked hospitality tray, mini-fridge, comfortable armchairs.
Extensive breakfast menu, including full English breakfast - special diets catered for, with prior notice.


read more

email enquiry
New
Tangmere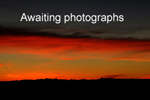 Text and information about hotels and other accommodation in this area area coming soon

read more

email enquiry
New
Tangmere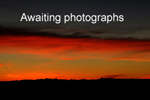 Text and information about hotels and other accommodation in this area area coming soon

read more

email enquiry
New
Tangmere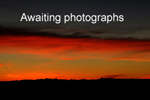 Text and information about hotels and other accommodation inS this area area coming soon

read more

email enquiry
New
Tangmere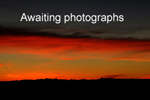 Text and information about hotels and other accommodation in this area area coming soon

read more

email enquiry
New
Tangmere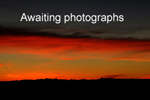 Text and information about hotels and other accommodation in this area area coming soon

read more

email enquiry